Love her or hate her (or should I say hate-on her), Beyoncé Knowles knows how to captivate an audience.  And what I mean by audience is THE WORLD.   She releases albums in her sleep, she drops dis records on her husband and she defies gravity while carrying twins.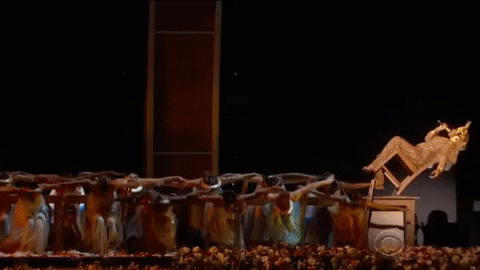 Yet despite popular belief, Queen Bey really does not reign supreme at the Grammys.  Though Beyoncé has 22 golden gramophones, she has won Grammy Awards in mostly Urban and R&B categories.  The Recording Academy basically awards Beyoncé in the 'BET' groups.  The only time Mrs. Carter has won a Grammy in a major category was in 2010 for Single Ladies, which won Song of the Year.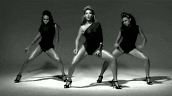 It seems The Recording Academy needs a lesson in the difference between diversity and inclusion.  While it's great that there's diversity with categories like Best Urban Contemporary Album, it's important that Urban/R&B/Black music is still included in major categories.  Beyoncé has been in the running for Record of the Year and Album of the Year several times, but it's beginning to appear that the Academy is pacifying Beyoncé by giving her high ranks in only the black music genres.
Since Grammy voters love listening to Adele, perhaps they'll take her advice the next time Bey is nominated in a major category.